5 Outdoor locations on Campus to Visit this Spring
Spring is here, so it's prime time to visit outdoor spaces on our beautiful campus. Time outdoors is seen to have positive physical, social, and mental health benefits, and align with recommendations of the University's LiveWell mission to support employee wellbeing. We've created a selection of recommendations - some are old favorites, some are brand new, and some you may never have seen. We'd love for you to share your favorite outdoor campus places. Go to our Staff Council Facebook page and join the conversation. Read more...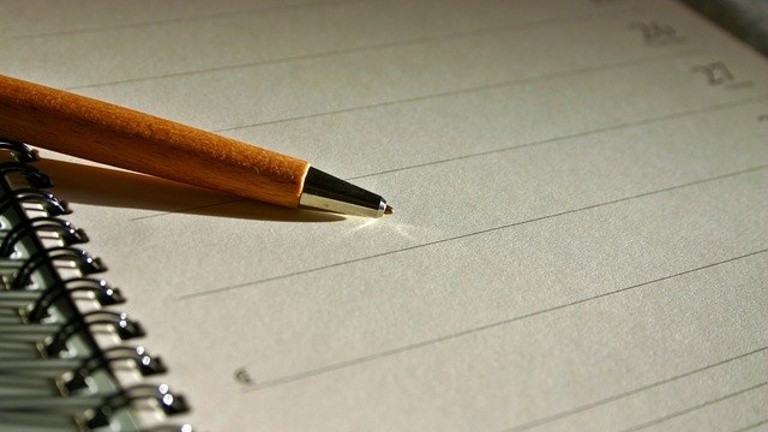 Upcoming Meetings
UI Staff Council meets every month, and you are encouraged to join us.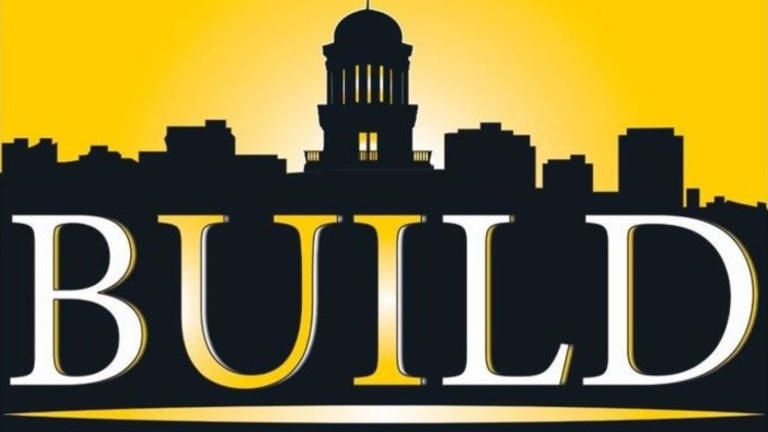 News
One of the common questions we hear as councilors is "How can I -personally- make a difference?" Staff Council encourages all staff to complete the Building University of Iowa Leadership in Diversity (BUILD) certificate.