Jorris Highlights Vision as 2023-24 Staff Council President 
Blessed, thankful, humbled, thrilled, excited, and honored are just a few words that describe how I feel as the incoming University of Iowa Staff Council (UISC) President. Growing up in our nation's capital laid the foundation for my interest in public service. At an early age I witnessed the importance of supporting your neighbors and striving to make one's community a better place. Staff Council has given me the opportunity to bring forward ideas, advocate for my fellow staff and be a part of the solution. Read more.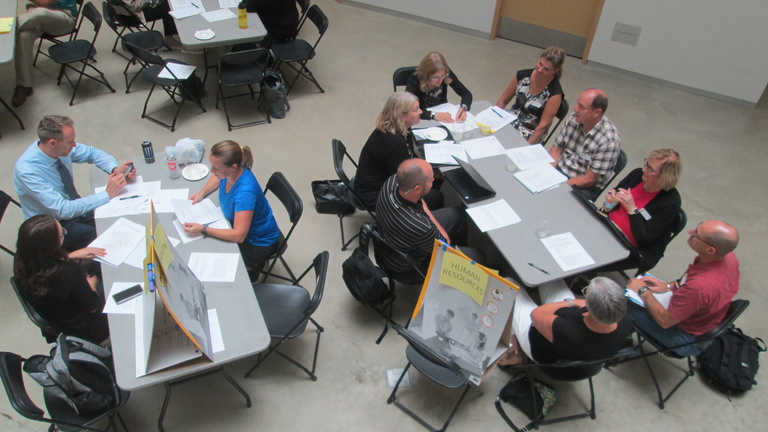 Your Voice for a Better UI
Staff Council seeks to cultivate an inclusive campus for all staff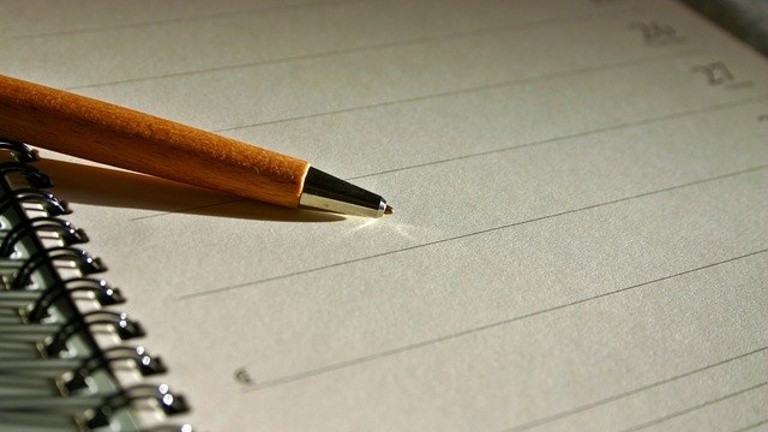 Save the date and join us!
UI Staff Council meets every month, and you are encouraged to join us.