Kleppe Highlights Vision as 2022-23 Staff Council President 
To say I'm honored, humbled, appreciative, grateful, and super excited for the opportunity to be your staff council president is an understatement. I have been a proud staff member of the University of Iowa for nearly 23 years and continue to be amazed by the people I see around me who day-in and day-out show dedication, commitment and passion to this place we call "work". Read more...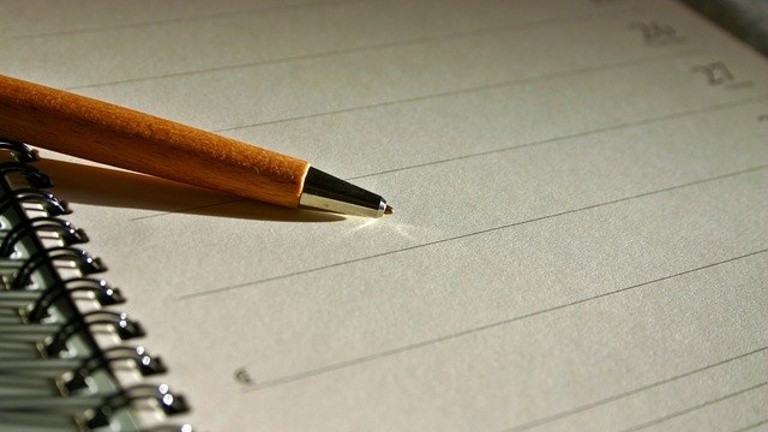 UI Staff Council meets every month, and you are encouraged to join us.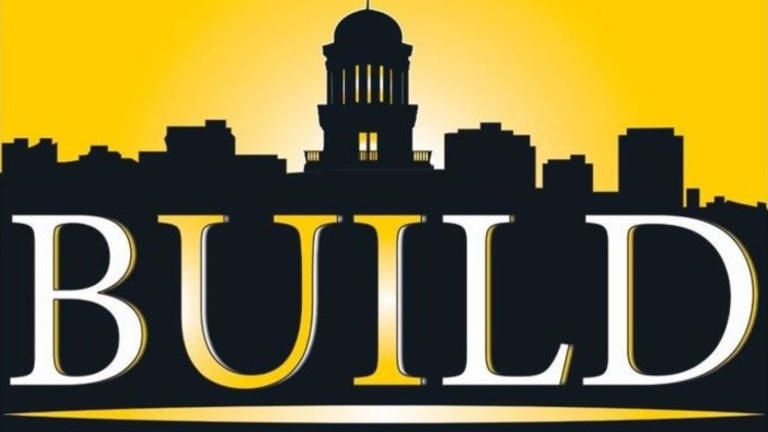 One of the common questions we hear as councilors is "How can I -personally- make a difference?" Staff Council encourages all staff to complete the Building University of Iowa Leadership in Diversity (BUILD) certificate.