The application for Staff Membership on University Charter Committees for the 2021-2024 Terms is live!
Are you interested in shared governance? Each spring the University of Iowa Staff Council Committee on Committees solicits applications to fill staff vacancies on University Charter and Non-Charter committees. This application period is now open and runs through March 19th.
Interesting in running for Staff Council? Join the Open Forum/Info Session on Tuesday March 2.  For more info click here.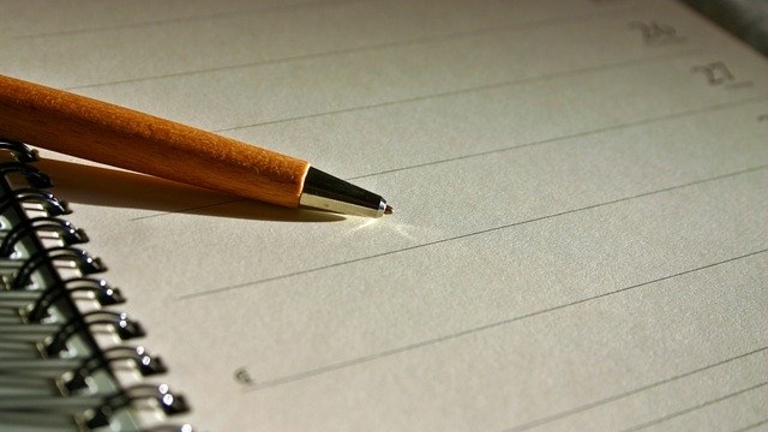 Upcoming Meetings
UI Staff Council meets every month, and you are encouraged to join us.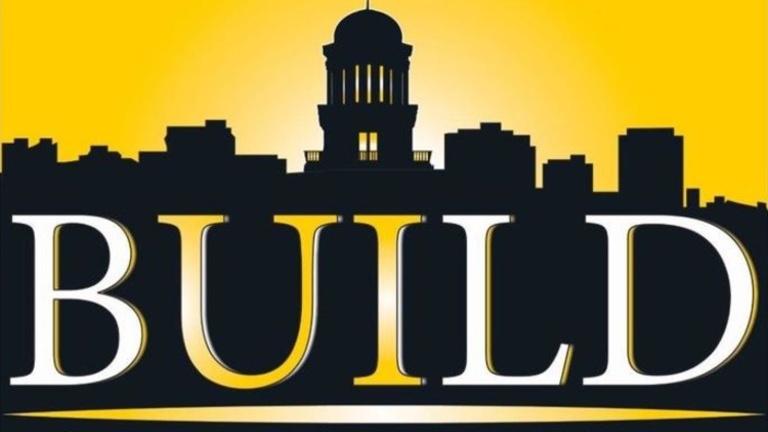 News
One of the common questions we hear as councilors is "How can I -personally- make a difference?" Staff Council encourages all staff to complete the Building University of Iowa Leadership in Diversity (BUILD) certificate.