A core mission of the University of Iowa Staff Council is giving back to the University and surrounding community through volunteerism.  
In the last year Staff Councilors have given their time to 14 different community events that included 79 acts of service, contributing over 232 hours of service. 
Staff Councilors please see below for opportunities to volunteer!    
Staff Council Members, Record Service Hours: http://workflow.uiowa.edu/form/staff-volunteer-hours
Hope Lodge Chorale Concert  
6pm on Thursday May 18th, 2023 
---
Your Community Outreach Committee is sponsoring a choral concert through the Cedar Rapids Concert Chorale at the Hope Lodge in Iowa City to help entertain patients staying there while receiving cancer treatments.   
The American Cancer Society facilitates care and lodging for patients that travel 40+ miles or more in order to receive treatments.  We would like to help make these patients more comfortable and take their minds to a more beautiful place while they receive the care they need.    
We have 5 volunteers to help with the event

We must limit the number of volunteers so that patients are not overly exposed to outsiders.

We will serve light refreshments during the show
Volunteers and singers MUST wear masks at all times while visiting and must be vaccinated against COVID19 

Proof of vaccination is required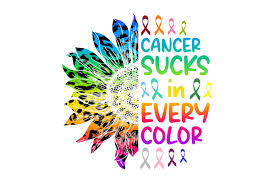 Adopt-A-Highway 
UISC Spring Clean-up Event - May 20th 2023
---
Your Community Outreach Committee is inviting all UISC members and their friends and family to help with our Spring highway clean-up!    
Saturday May 20th
9am to 1pm
Blue Bird Shelter at Kent Park 
Dress appropriately for the weather and consider bug protection

Long pants and close-toed shoes are recommended 

Lunch will be provided

Vegetarian options available 

Please use the below link to let us know you are coming!   https://www.signupgenius.com/go/60B0D45AFAE28A2FC1-adoptahighway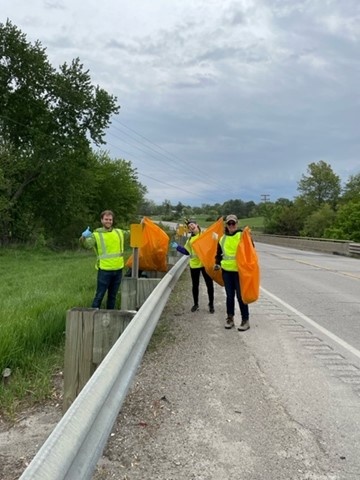 Past Volunteer Activities
Donation Drive - Food Pantry @ Iowa  
March 6th to March 24th 2023 
---
The UISC Community Outreach Committee organized a donations drive to support the Food Pantry @ Iowa which helps individuals and families in need who are affiliated with the University of Iowa as students or employees. 
627.13Ibs of dry goods were collected over the 3-week period!!!!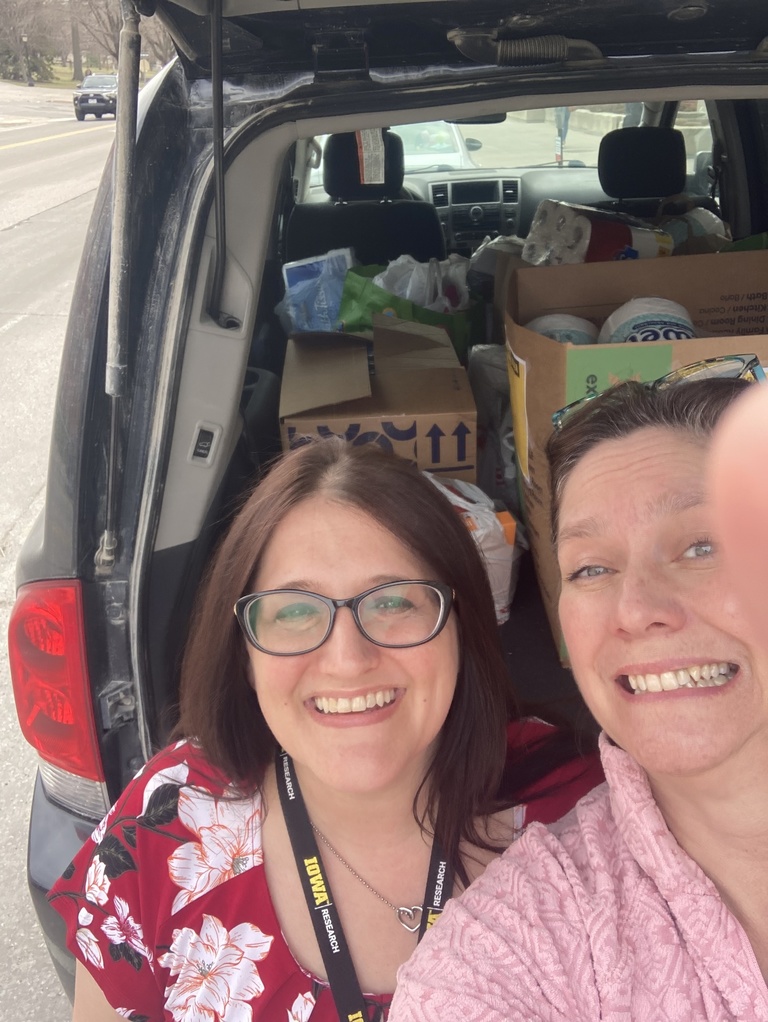 Shelter House Book Sale 
March 25th & 26th 2023 
---
Staff Councilors helped to sort books, DVD's, games, and puzzles in preparation and helped the day of the sale to raise funds assisting Shelter House in supporting their mission of helping families and individuals in need in the Iowa City area.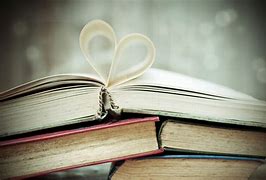 UI Dance Marathon 
University of Iowa Dance Marathon 29 Big Event!  
---
Staff Councilors took shifts helping to keep track of DM Dancer bags among other duties and cannot wait to help again next year!!!!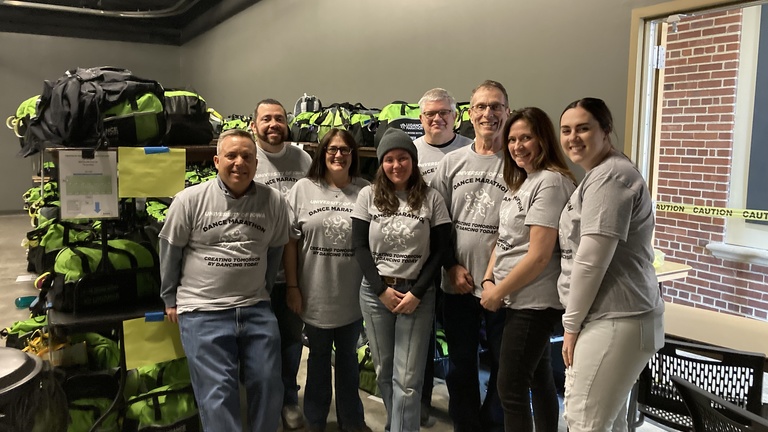 Holiday Lights at the Lake 2022
The Bird House Hospice-Home of Johnson County  
---
Staff Councilors volunteered at the Holiday Lights on the Lake event supported by the Bird House Hospice-Home of Johnson County at the West Overlook Campground at the Coralville Reservoir.  Volunteers helped to guide traffic, scanned tickers and handed out brochures and candy canes to visitors.  This is a yearly event and Staff Council looks forward to supporting this event again in 2023!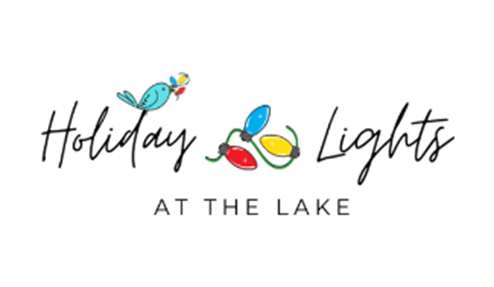 Concessions at Kinnick 2022
Home Football Games from October through November
---
On home game days during the Hawkeye football season, volunteers worked concessions at Kinnick Stadium! This was a fun and fast-paced volunteering opportunity. This volunteer opportunity helped Shelter House of Iowa City raise money that allows them to continue providing support in our community!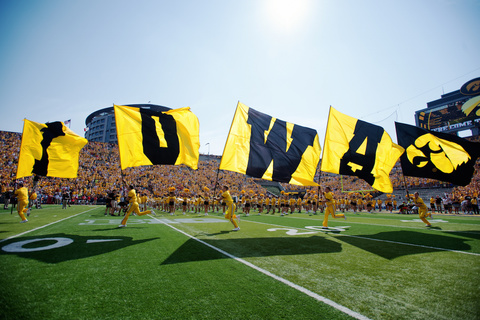 Homecoming Parade 2022
Friday, October 28
---
Staff Council members along with their family and friends marched in the Iowa Homecoming Parade on 10/28/22.  Candy, stress-balls and 2,500 pom-poms were handed out to the Iowa City community on behalf of Staff Council.  Go Hawks!!! 
View the link: https://youtu.be/tPWhtE_XQuA?t=4053 

Adopt-A-Highway Clean-Up 

2022
---
On Saturday, October 15, 2022 Staff Council members met to do our second Adopt-A-Highway clean-up event.  It was a beautiful day for the event and everyone involved had a a blast.   
Staff Council will continue to support the cleaning of our adopted stretch of highway and look forward to our next clean-up in the spring of 2023!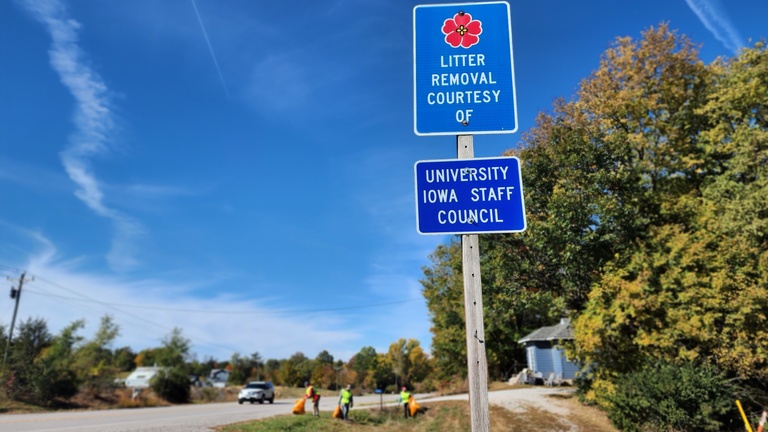 HOPEwalk 2022
---
Staff Council members volunteered for the HOPEwalk suicide prevention event on Sept. 17, 2022.
This is a yearly event held in Cedar Rapids, IA at Cherry Hill Park.  As a Council we offered our services by volunteering to give our time to help run this event which provides support to families dealing with the aftereffects of suicide as well as prevention. 💜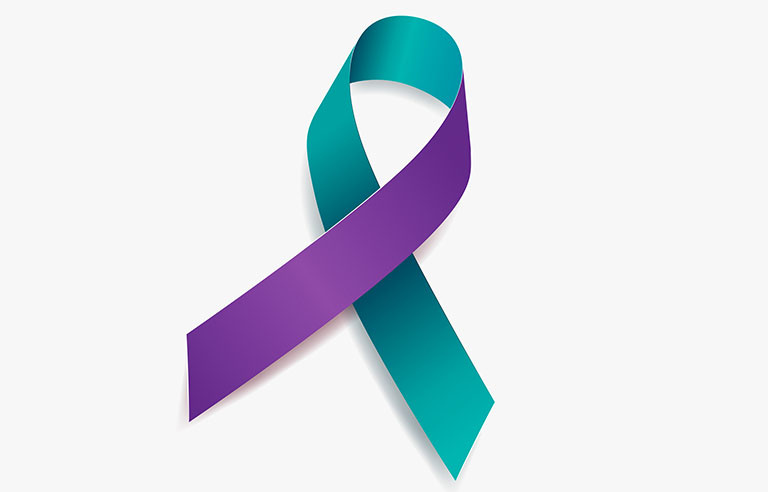 OnIowa 2022
---
Staff Council members volunteered to assist new students to campus in registration/check-in as well as in moving into dorm rooms.  
This is a yearly event that supports new students coming to our awesome campus!